Tapping into evolving concentration of risk and keeping up to date with constantly shifting conditions can help your business manage risk and increase profitability.
Emerging vulnerabilities
Many insurers aren't proactively managing the concentration of natural disaster risk, focusing instead on proven, but limited, traditional methods of concentration management. Insurers often rely on infrequent reinsurance reviews to uncover their risk saturation, creating dangerous vulnerabilities. You can accumulate too much risk without realizing it, and by the time a disaster strikes, your company could suffer severe financial consequences.

Remaining overextended on risk concentrations or exiting large blocks of business to reduce risk saturation can lead to a negative reputation among potential and existing customers, rating agencies, and regulators.

Companies can factor risk saturations into their decisions when insurance executives and underwriters can see a real-time picture of how much risk they are taking on. Informed choices can be made if risk concentration information is consistently available.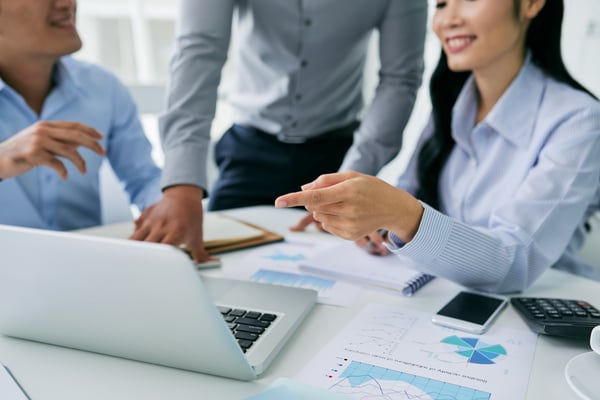 Staying up-to-date with evolving concentration of risk allows for a
more informed decision-making process.
A better way
Better understanding your concentration of risk allows you to proactively and intentionally manage that risk. Not only can you avoid negative financial consequences, you can also get these advantages too:
Gain a clearer picture of which markets to target for new business, offering the ability to make more savvy decisions and limit your concentration of risk in a single area.
Set underwriting guidelines to reduce risk in certain places while opening avenues in less risk-prone areas.
Increase accuracy when estimating the cost of catastrophic events, allowing you to adjust premiums and boost profitability.
Prepare for reinsurance reviews with a clear picture of your risk saturation, giving you the upper hand to secure favorable reinsurance terms.

Identify adverse selection at the agency level or in

your

overall

book of business.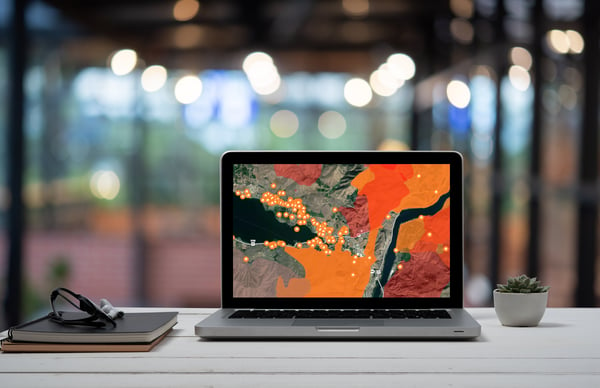 Maps customized to your book of business can help your team understand,
visualize and manage your concentration of risk.
New tools to use
It's evident that harnessing the ability to understand, visualize and manage your concentration of risk has many beneficial outcomes. However, doesn't it all seem over-complicated? How can you expect your employees to learn Geographic Information Systems (GIS) software and build maps and visualizations to interpret changing risk data?

That's where we can help.
Here at BuildingMetrix, we've teamed up with GIA Map to develop an application that delivers intuitive maps customizable to your book of business, giving your underwriters real-time insight into risk saturation and other valuable geospatial data elements. You can rapidly realize value because we do the heavy lifting for you, with no extensive training required for your team.

Interested? We'd love to talk with you and show you how the right mapping application can revolutionize the way you look at risk concentration. Contact us today to schedule a demo.
---