If you're a property insurance underwriter, you can now make better decisions faster. If you're an insurance agent or broker, you can grow your business more quickly and easily. If you're an insurance executive, you can feel confident that your team has the tools to understand and price risks more thoroughly and easily than ever. The resources now available from BuildingMetrix make all these benefits possible. I'd like to tell you how and share a little about us.
Changing risks require new data
Our world is changing, and new risks are emerging. You probably have a list of those you think about most, like I do: marijuana legalization, online vacation rentals and ride-sharing apps, changing flood patterns and increasingly destructive wildfires, just to name a few.

Everyone in the property insurance industry needs reliable data on these risks. If you're an executive leader, your team needs the best possible tools to understand them. If you're an underwriter, you need to evaluate new business and renewals for current and emerging risks so you can make sound business decisions. If you're an agent, you want to help your customers understand these risks and guide them to get coverage that meets their needs. We offer you highly focused and curated data to help you with any or all of these needs — data that's accurate, reliable and relevant.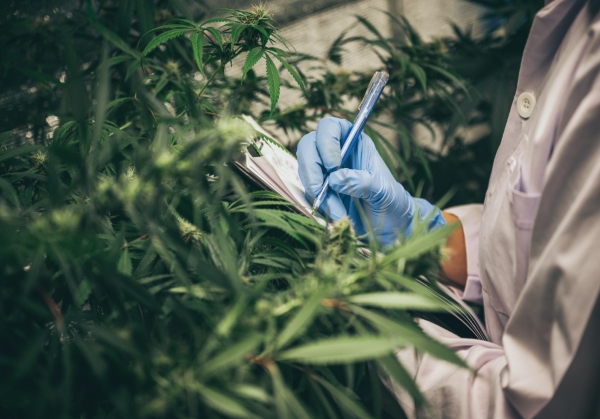 Legal marijuana grow operations create risk for insurers,
but with the right data, insurers can reduce that risk.

What about the risks you've insured for years? Better data on them becomes available constantly. And for the past few years, our parent company, WSRB, has been building new data products to help Subscribers better understand both existing and emerging risks affecting properties in Washington state.

As we developed these products, we discovered that much of the data is available for properties across the country and realized you would benefit from the insights this data offers. So we decided to build our new WSRB products and services for our Subscribers to use in every state where you do business and make them available through BuildingMetrix.

For WSRB Subscribers, all of our current and new Washington state products and services are included as part of your subscription. Available data for risks outside of Washington is now accessible through BuildingMetrix. At BuildingMetrix, we are dedicated to providing valuable data to you wherever you do business.

One important note about data availability: if you need forms, Protection Classes or Loss Costs outside Washington state, please contact Insurance Services Office (ISO) or the applicable state rating bureau. Learn more in our Help Center article.
Underwriters: what we offer you
If you're an underwriter, our products provide better, more comprehensive information about the properties you're evaluating so you can make more informed decisions and improve your results.
For example, you can quickly get details on important wildfire-related property risk factors, such as whether a property is in the wildland-urban interface or in close proximity to past wildfires. Both are important indicators that a property is in a wildfire-prone area, and you can use that data to determine whether the property is a good fit for your business goals and how its location might affect pricing.
On the new risk front, you can quickly learn if you are unknowingly insuring a marijuana processing facility, a grow operation or marijuana retailer.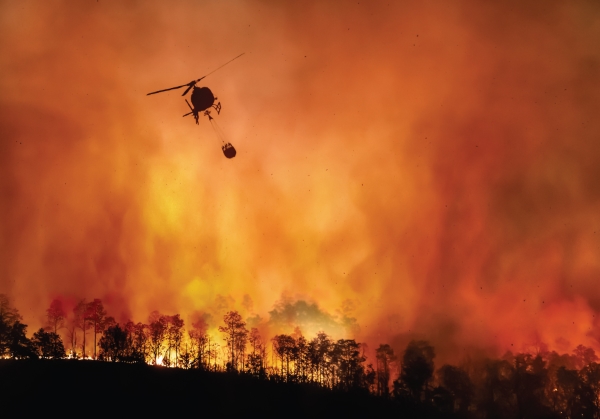 As wildfires become increasingly destructive, insurance underwriters
need risk data that's accurate and valuable.


Agents: what we offer you
If you're an agent, our products offer valuable information about what your customers and prospective customers need. For example, you can see property-specific data on multiple factors for earthquake risk and easy-to-understand explanations of each factor. Use the risk-factor data to identify customers who most need earthquake coverage and contact them about their property's risk for damage. Educating your customers is easy when you use the content we create to explain what the risk factors mean and why they matter. You'll position yourself as a trusted adviser and encourage more customers to buy the earthquake insurance coverage they need.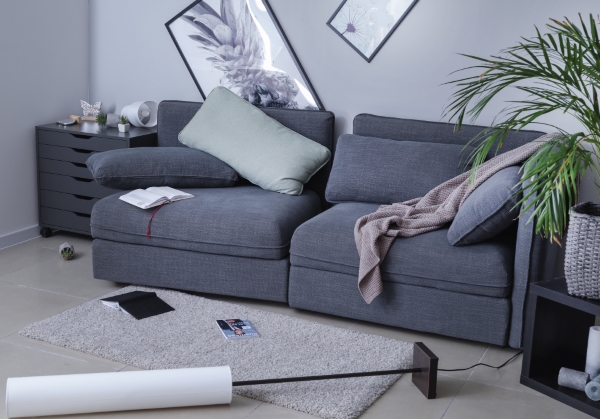 Insurance agents can leverage data to more effectively educate
their customers about earthquake property risk.
Who we are
BuildingMetrix is part of the WSRB family of companies. For more than a century, WSRB has been producing valuable data on properties in Washington state. We often hear from our WSRB customers that they love working with us because our data is reliable, easy to access and supported by a friendly, knowledgeable customer service team.
BuildingMetrix brings you new and unique data products that meet the same high standards we apply at WSRB and are backed by the same expertise and customer service.
Expanding our offerings
If you're an insurance executive who wants to provide your team with the best decision-making tools, a property insurance underwriter who wants to make better decisions or an agent or agency principal who wants to grow your business, we're here to help. We're actively researching and developing new products and excited to introduce them to you.

The BuildingMetrix team is looking forward to serving you!
What risk factors would you like to understand better? Let us know. We'll look into building what you need.

In the meantime, sign up for the BuildingMetrix blog covering emerging risks so you can keep pace in our changing world. You'll also be the first to know about new products as soon as they're launched. For all products, we'll provide easy-to-understand explanations of the data so you can quickly start using them and see results right away.
---